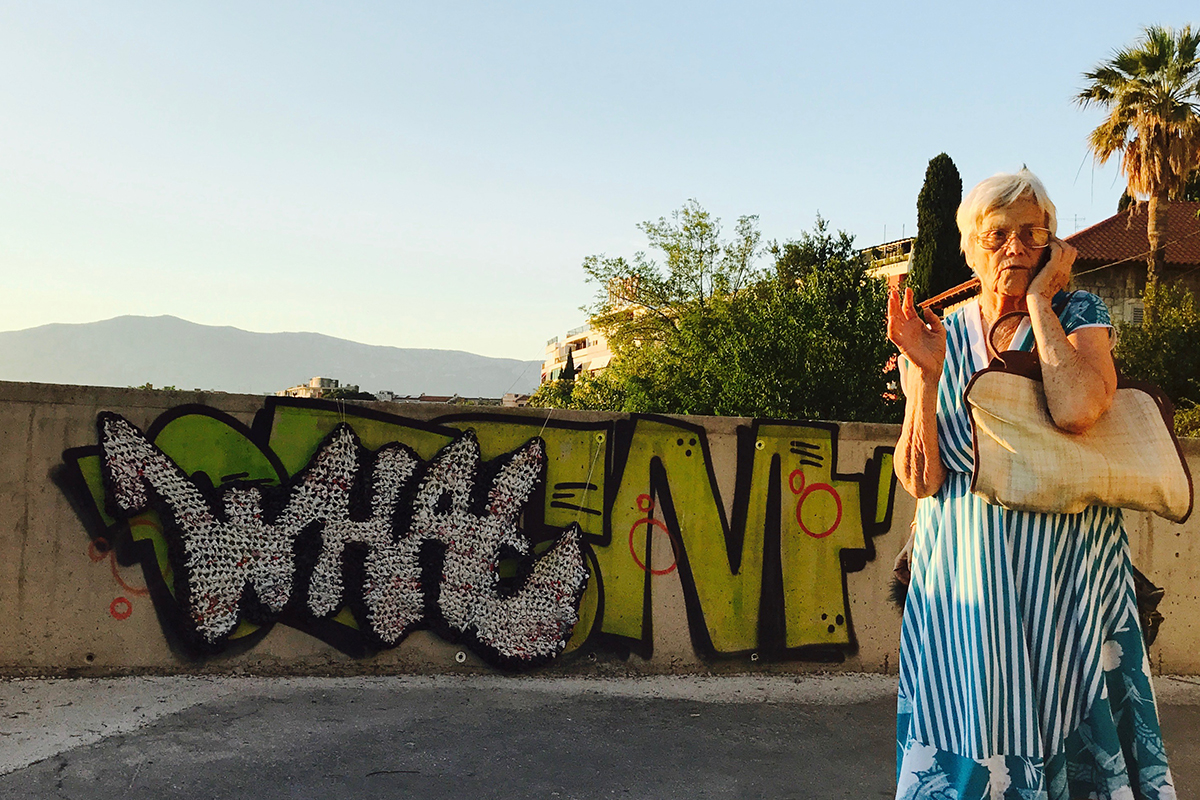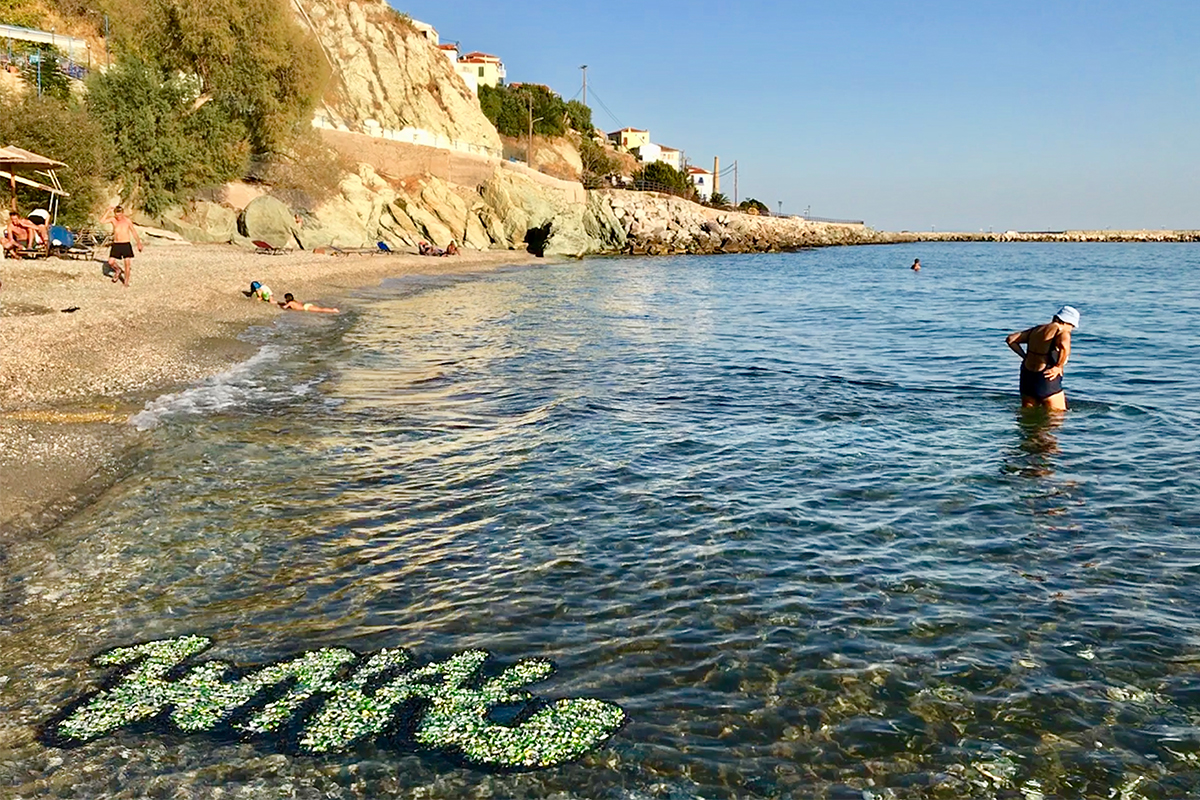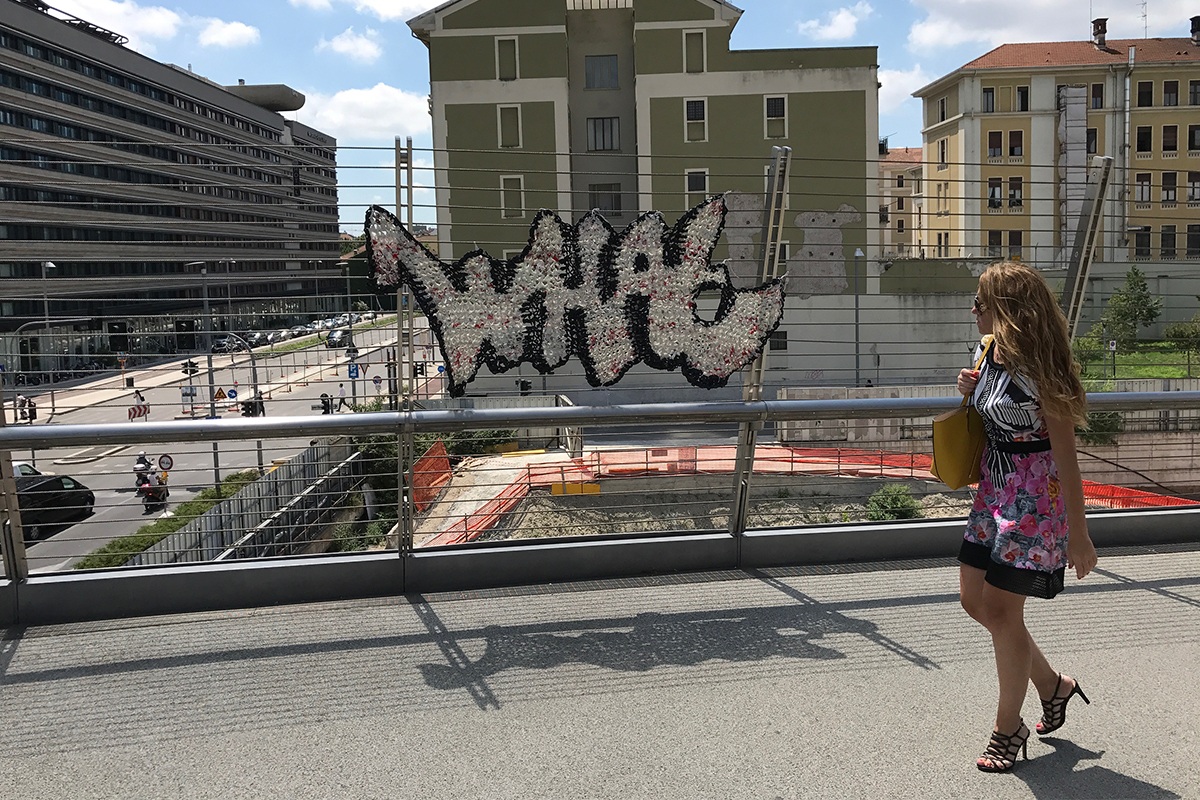 HOW TO BUY
This is a selection of prints for sale.
All printed on high quality photo paper and signed by YARNOMANIAC.
When buying a print, you support Plastic Change (NGO fighting against plastic pollution in the ocean) with 10% of the profit and make it possible to get even more World Wide WHAT pieces sent out into the world.
Click on the pictures below to order.
ADDITIONAL INFORMATION
Worldwide shipping - 20 to 25 working days of delivery.
Copyright 2020 - YARNOMANIAC