World Wide WHAT
World Wide WHAT is an art project calling on the world's leaders to reduce and eliminate single-use plastics. We are inviting you to join us and take part in the project!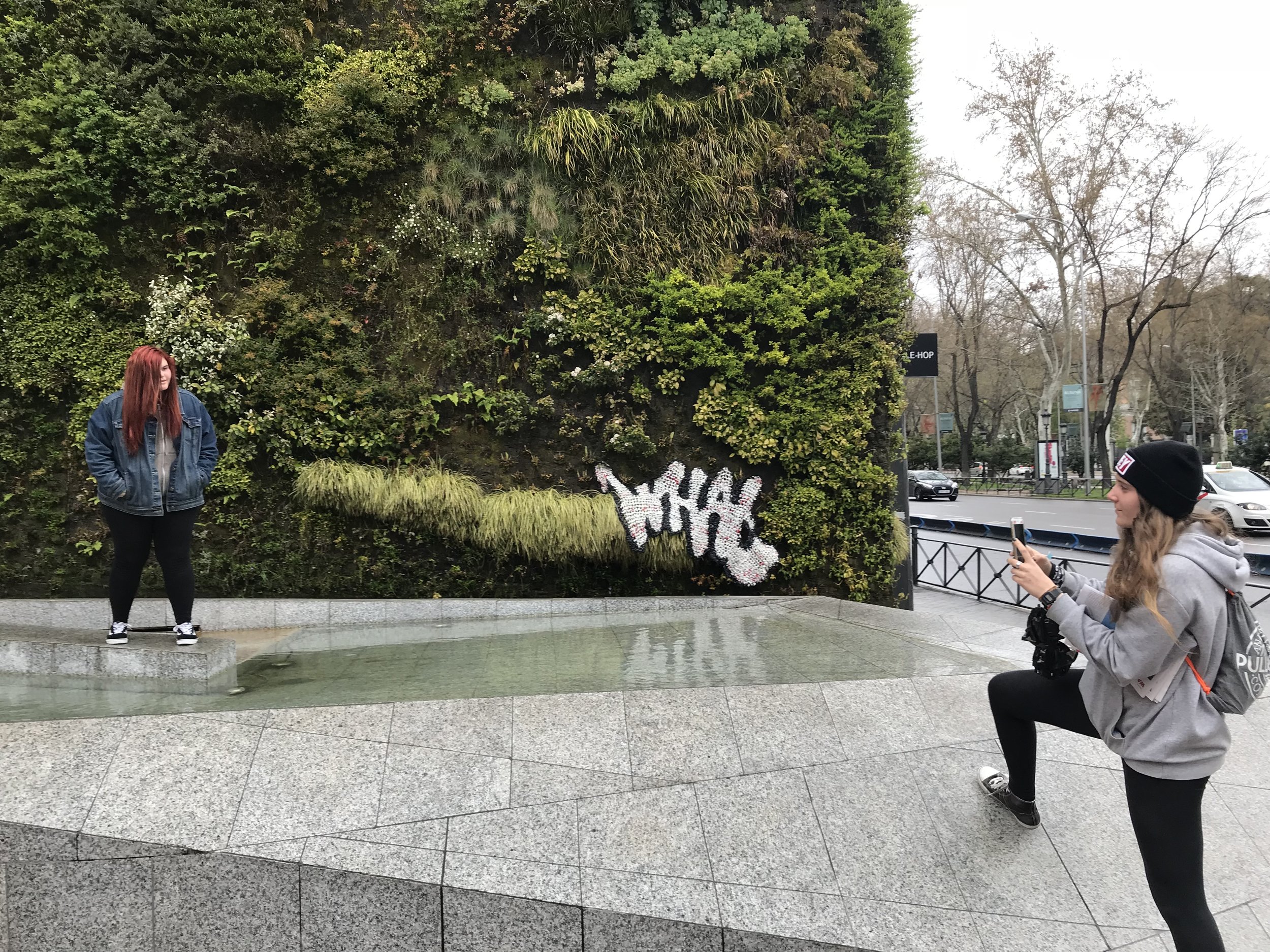 The World Wide WHAT project consists of a number of unique WHAT artworks made of collected old plastic bags that are traveling around the world to visit each of the world's 196 countries. Volunteers along the way help install the artworks and share photos of them on social media, so that the World Wide WHAT project reaches out to people all over the world with this simple question:
… will you do to eliminate single use plastics?
The aim of World Wide WHAT is not only to make the world's leaders make decisions to reduce and ban single-use plastics. The project is also a reminder to all of us to start thinking about and considering our own personal plastic consumption. It is my hope and wish that World Wide WHAT will encourage and inspire others to help spread the word and take similar action towards a more sustainable future.
When finalized, the art project will be collated in a World Wide WHAT book that will be sent to the state leader or head of government of each country as a final statement to stress that we, the whole world united, call for a greater effort to reduce and eliminate single-use plastics.
To see the list of countries World Wide WHAT has already visited, click here.
HELP SPREAD THE WORD
If you would like to contribute to a better world through art and personal action there are various ways of joining World Wide WHAT.
You can volunteer to install the traveling World Wide WHAT pieces and then share your photos on your social media. Or you can help by collecting and sending used plastic bags to make new World Wide WHAT artworks.
If you want to help or would like to join in another creative way, please send a DM on Instagram or an email to: theyarnomaniac@gmail.com.
Don´t forget to support World Wide WHAT by following YARNOMANIAC on Instagram and Facebook. You can also follow the project by subscribing to the blog. Below it's possible to send a small donation to get more World Wide WHAT artworks out into the world.